How to Display the IAMX Validated Logo
Congratulations!
Your company is now IAMX-Validated. Your displaying qualifications and credentials have been verified to be correct, current and accurate, with their back-up documents readily viewable in your company profile.

Make the most of your IAMX-Validated status by helping promote it yourself through the following subtle but effective self-promoting ways:
A Validated listing is the most targeted advertising you can buy to reach industry professionals searching f1. Embed a link to your IAMX company profile so your colleagues and customers can check your company details and qualifications instantly by clicking on the link. Watch this short tutorial video: Linking to Your IAMX Validation Profile to learn how.
Use the IAMX-Validation logo properly and strategically: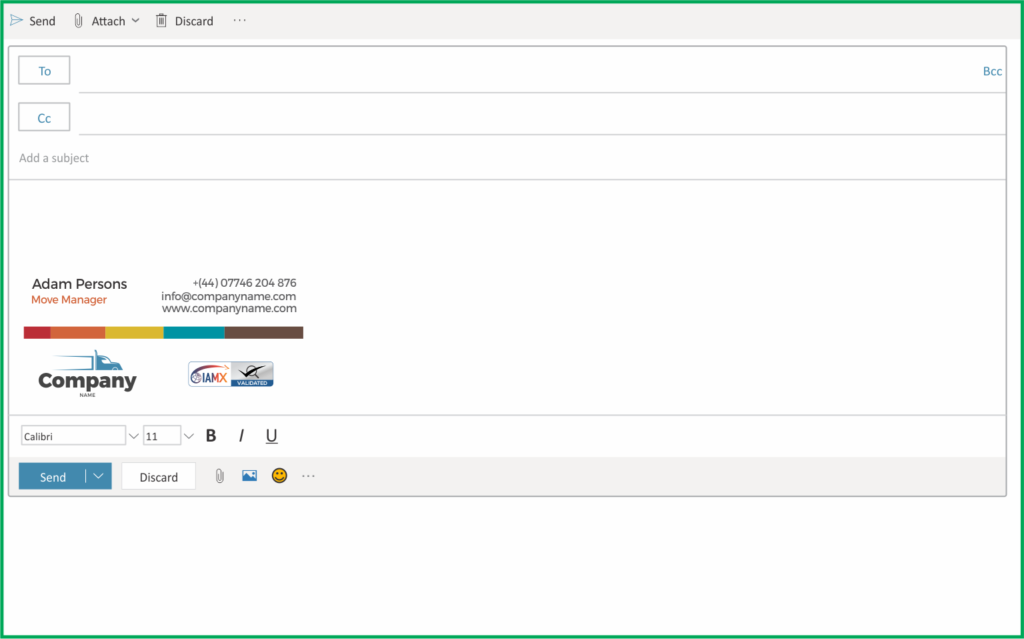 In your E-Mail Signature – Have your company e-mail signature line feature the IAMX-Validated logo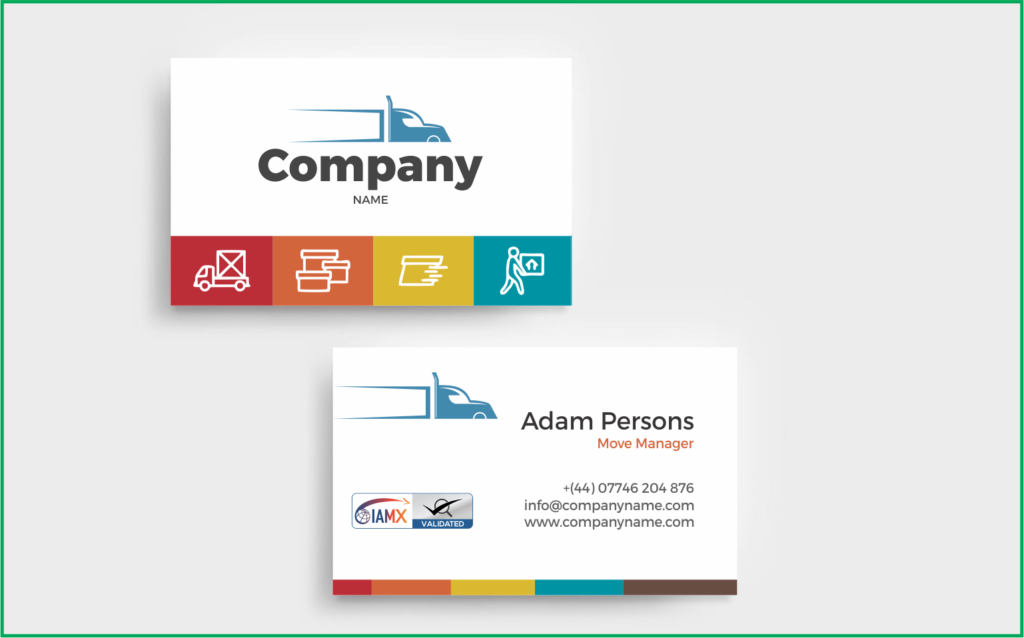 On your Business Cards – Have your business cards display the IAMX-Validated logo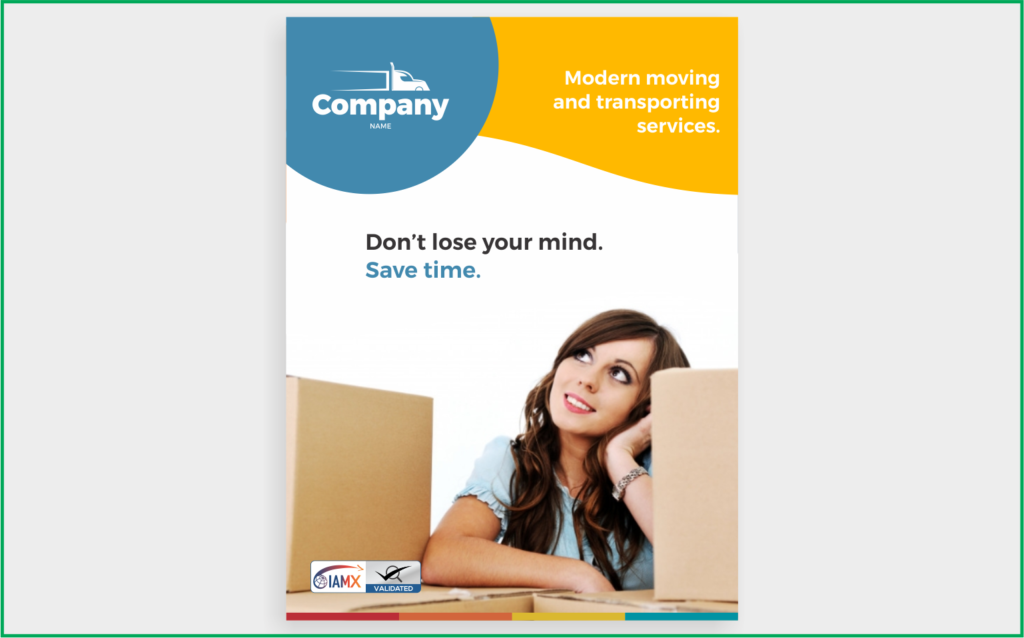 In your Advertisements – Have your magazine, newsletter and digital advertisements feature the IAMX-Validated logo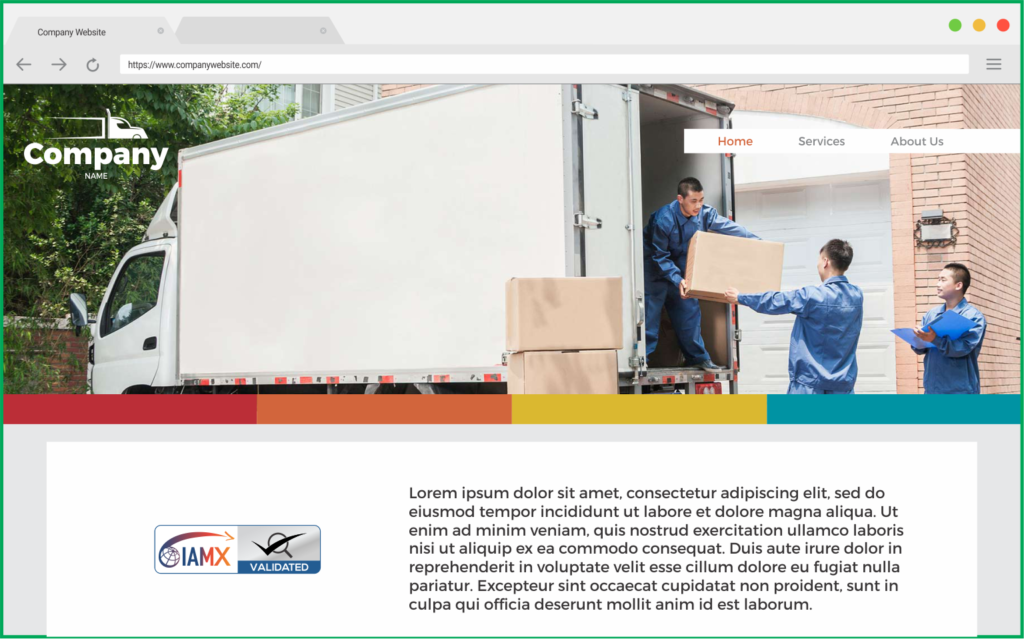 On your Website – Have your website promote the IAMX-Validated logo and what it means.
Through IAMX Validation, IAM has already done the extra work for you. The IAMX-Validated logo is your reassurance and guarantee to your industry colleagues that your company is trustworthy.
Display your IAMX-Validated logo. Partner with IAMX-Validated companies like you.
IAMX Validated Logo Files