The IAMX Validation Program
One of the key strengths of the International Association of Movers is it is inclusive. The reasonable membership requirements and dues structure welcome a diverse range of companies of all sizes and scope of services. Unlike other organizations that are built on the idea of exclusivity, the IAM recognizes that companies which may not have size, age, membership, and even quality certifications can and do have their place in the industry as long as they operate with integrity.

This is the vibrant, dynamic market, and buyers must beware. In fact, isn't that our core competency as international movers? We are experts in selecting and managing our service partner network. Second to our own staff, our service partner network is perhaps the most critical aspect of our ability to deliver promises we make to our clients.
When this ad-hoc collaboration between distant partners in different parts of the world works, it is beautiful to behold. At times, the customers may never know of the potential service disasters that could have happened if not for the excellent teamwork between industry partners.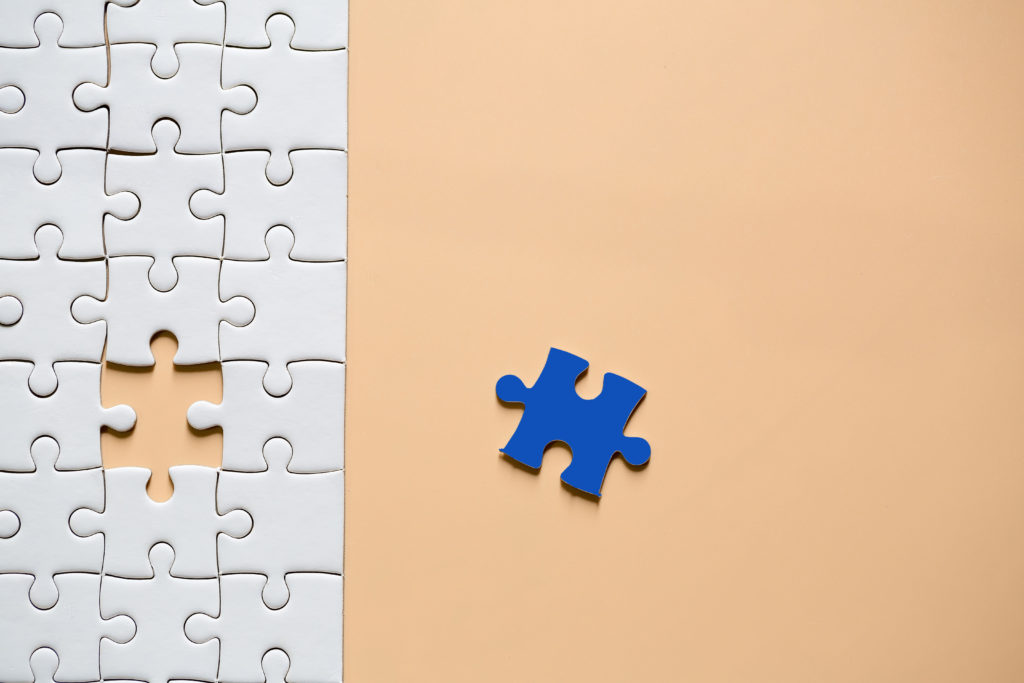 Trusted relationships are forged between companies over time are an essential part of successful collaboration. There are times, however, when we venture out into new markets, or even new services, and we must establish new relationships. Disciplined supply chain management practices suggest that we should benchmark service values periodically and test existing markets to ensure that we are always making the right partner selections. Companies change over time and market prices may vary. There may be new companies entering the market with new innovations.

For these reasons, IAM's new online directory, IAMX, offers a tool which can be useful in narrowing down searcher for service partners to the exact geo location, capabilities, and qualifications required. Most searches will result in the presentation of a number of companies that may match the requirements. We cannot engage all the companies, so how do we choose?

IAMX allows service providers to claim their company profiles and edit them to ensure that they are accurate and complete. It is an "honor system" which works fairly well. Most companies will honestly list their true capabilities, memberships, licenses, compliance, and quality qualifications. However, even with the best of systems, information may become outdated. Qualifications may reach expiration. Data integrity is, unfortunately, an issue.
The IAM has created the IAMX Validation system as a voluntary program for IAM members who wish to document and validate their qualifications and credentials. The program is very simple. It allows for the upload of scanned documents which validate the year of establishment, membership, licensing, quality and compliance qualifications made by the IAM member in IAMX. Users will see these validated credentials at a glance in a search results page where each current validation is depicted by a green checkmark. Expired or undocumented qualifications cause a green checkmark to turn into orange cross marks. Simple but effective.
With the International Association of Movers updated membership tiers, the cost to validate are as follows:
Non-IAM Member – US$1500
IAM Value Member – US$250
IAM Core Member – Validation Included
IAM Premier Member – Validation Included
Benefits:
A Validated listing is the most targeted advertising you can buy to reach industry professionals searching for service partners as IAMX reaches over 2000 IAM Member companies as well as another 7000 other moving and relocation service providers also using IAMX.
Because IAMX, the IAM Directory works 24 hours a day, your Validation-enhanced listing is on display 24 hours a day, as well.
Validation assures your colleagues that any qualification claims that you have made have been documented and reviewed.
Validation improves your positioning in any search result for your geographical area. IAMX-Validated companies always come up first.
Your listing is highlighted with your logo and the IAMX-Validated logo. Your profile page is highlighted with your graphic.
You can display your listed contacts' photos and professional qualifications in your IAMX-Validated profile.
You can display PCG as a Compliance Qualification. (The FIDI Professional Cooperation Guidelines (PCGs) serve as an operational manual and best practices document for how companies in the moving industry should work together to service international shipments, whether as booker, origin, or destination agent. By adopting the PCGs, IAM has made this resource available to IAM Members.)
Validation gives you exclusive access to 19 detailed Data Analytic reports to help you direct your focus and marketing efforts toward your target industry partners and colleagues.
IAMX-Validated members automatically receive a 25% discount on all IAM Learning Training Content. (IAM Learning is the professional staff development initiative of the IAM).
IAMX-Validated members are given the rights to use the IAMX-Validated logo in company advertisements and collateral materials (e.g., e-mail signature line, business cards, etc.) and are eligible to place ads (IAMX Home Page) and bid for Sponsored Placements (IAMX Search Results Top Listing)
Recommendation:
The current business environment has companies reviewing every expense and looking for opportunities to increase revenues. Business from industry colleagues is a way to significantly grow your revenue. But how do other companies find you? The Validation program in IAMX (IAM Online Directory) helps you get noticed leading to additional rate requests/inquiries for your company and increased traffic/engagement with your colleagues.
When considering investments that may return revenue growth, the measure is not whether something is too expensive; it is whether there will be a return on this investment in excess of the expense. Validation is the annual investment you shouldn't think twice about making. Out of the infinite connections IAMX gives you, only one connection turning into a job order is all you need to offset the $250 validation fee.
Your Action
Be among the growing number of IAM member companies around the globe that are IAMX-Validated.
Sign up for Validation by clicking on Validate My Listing in your IAMX profile Edit screen.
Or e-mail April Dasilva at adasilva@mobilityex.com for more details.