This IAMX Resource Page is brought to you by IAM Mobility Exchange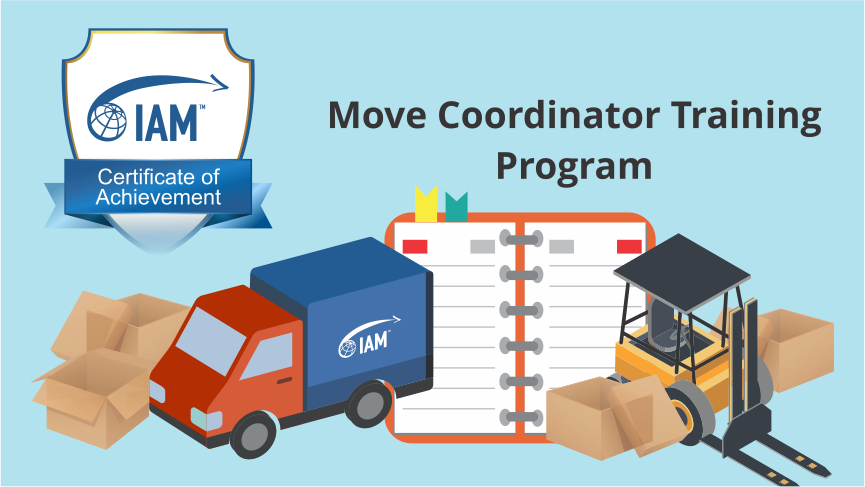 Professional Staff Development – A Strategic Investment Plan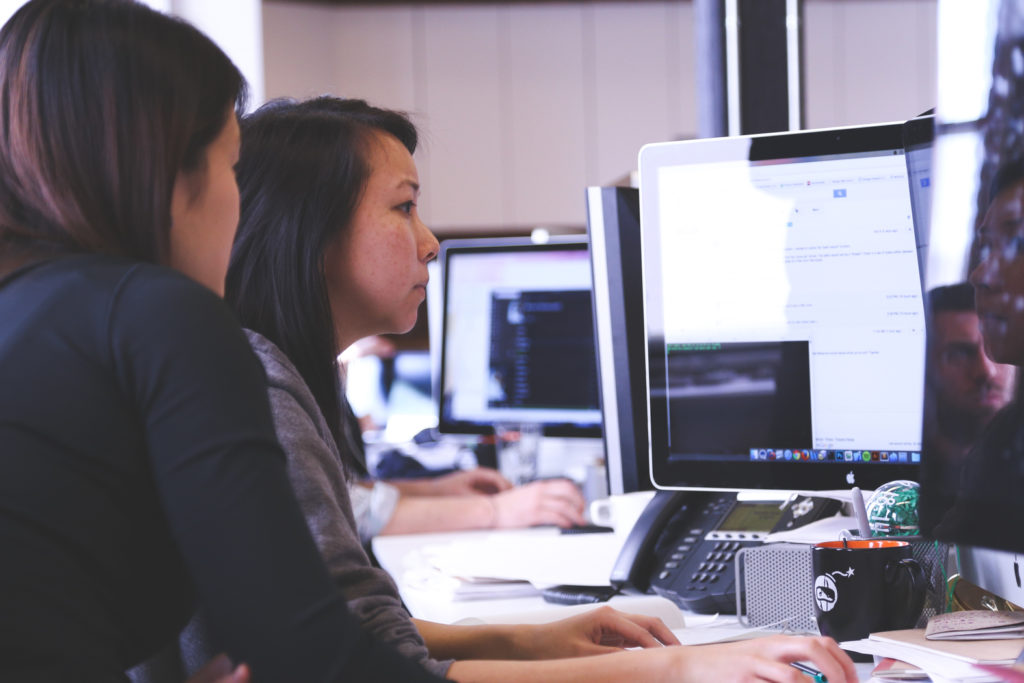 In October of 2018, the International Association of Movers launched its new professional development initiative called IAM Learning. We are pleased to report that initial responses from users to the online training program are both positive and encouraging.
In my career in the moving, relocation and mobility services industry, I have had the privilege of helping to design and implement learning systems as part of new staff orientation and ongoing professional career development programs. I thought that it might be of interest to some of you to read about our vision of what a good new staff orientation program would look like. The great news is that some of you already have similar programs in place.
The Role of IAM Learning
The first program developed for IAM Learning is the Move Coordinator Training Program. As an introduction to Move Coordination skills, it serves as an excellent online learning resource complete with videos, text, illustrative documents, links to relevant resources, self-assessments and course assignments that allow learner-instructor interaction.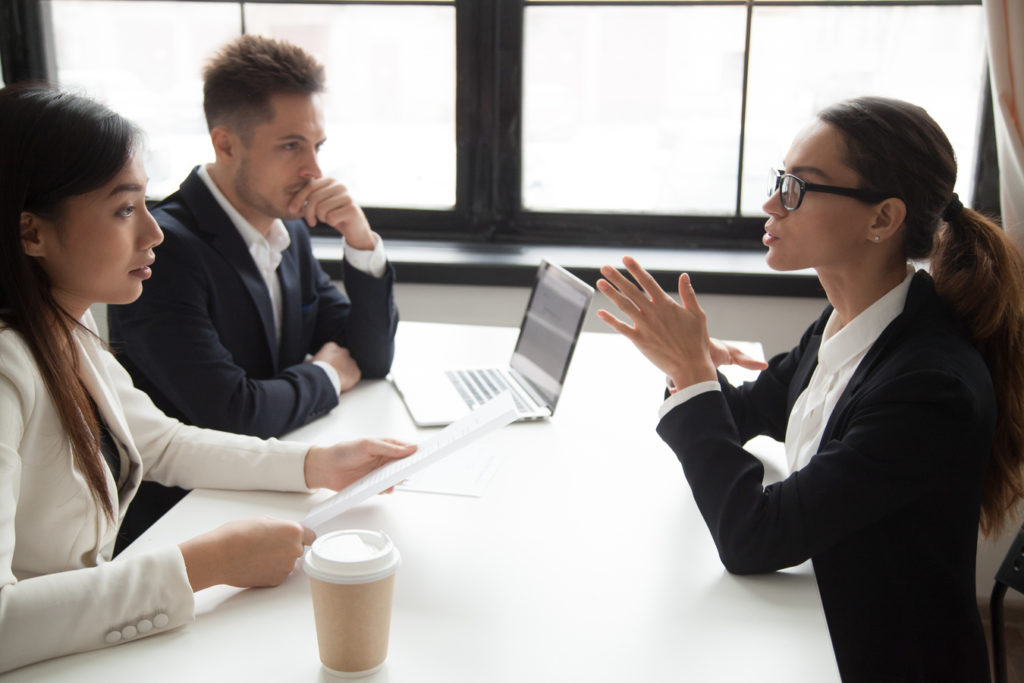 As efficient and effective as this resource is, it is not intended to completely replace instructor-student interaction. In my opinion, it would be a mistake to sit a new staff member down at a computer and expect them to go through the courses and orient themselves on their own to our business. The online learning program is meant to augment a proper orientation and on-boarding process.
The Move Coordinator Training Program consists of 5 courses, each with multiple sections and a final review and assessment and is designed to be administered by an instructor who is familiar with the materials. As illustrated in the sample new hire orientation process below, the IAM Learning Introduction to Move Coordination program serves as a bridge between company-specific orientation and the next logical step of gaining on-the-job experience.
Day1
Welcome – Meet & Greet
Acclimation – Introduction to the work environment, which may include a tour of the office and its facilities.
Overview of the company – Ideally delivered by a key executive or company owner. History, mission, parts of the company, types of activities, achievements, awards, etc.
Administration – HR
HR-related paperwork
Benefits and enrollment information
Job description
Employee Handbook
Written training schedule
30-day expectation (What should the new staff member expect? What does the company expect?)
IAM Learning – Introduction to Move Coordination
Why Do We Move?
Move Types
Phases Of A Move
Business Communication
Professional Call Handling
Department Introduction – The new staff member is introduced to one of the company departments and provided a tour of what the department does and how it relates to their job.
Manager Debrief – The manager of the department discusses the day so far and the online course with the new staff member.
Relating the learning – In this discussion the manager draws out how the training relates to the company and to the job the new staff member will be handling.
And that's just the first day…
Subsequent days will follow a similar pattern, but might include tagging along to a pre-move survey, visiting a packing job, visiting a delivery, visiting the warehouse with operations, spending a day at the port, etc.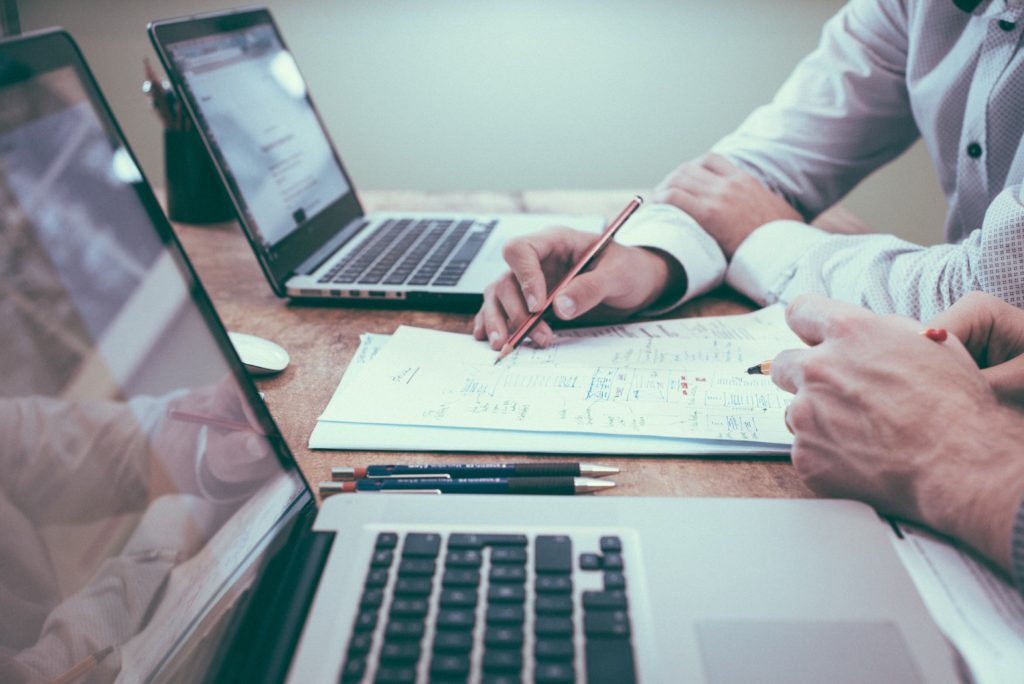 That is a lot to cover, but I think you get the idea. I'm often asked, "how much is the Move Coordinator Training Program and how long does it take to complete?" It costs US$250 (US$187.50 for IAMX-Validated Members), and the 6 parts of the program take about 6 hours to complete. All the elements of a proper new staff orientation program plus the concomitant staff resources and time cost 10X that (if not more) and may take 6 days to complete; the online training is only one important aspect of the process.
How do we justify this investment?
This is an interesting question, and one that I know our industry's business owners struggle with. Let's face it: the industry is undergoing tremendous challenges and is adjusting to an unprecedented pace and depth of change. Our customers want faster, better, more for less and they want it NOW.
That requires investment, which is no longer just about trucks, boxes and warehouses. Technology, safety, environment, privacy and regulation are just a few of the priorities that need immediate investment. So, let's try to quantify the risks associated with not welcoming, orienting, training and creating a career path for our newly hired employee:
What is the cost of correcting a service issue caused by lack of training?
What is the cost of a missed customer opportunity because our staff are not aware of our company capabilities and mission?
What is the cost of a customer lost due to improperly trained and motivated staff?
What is the cost of staff turnover?
There's more, but let's take those numbers and multiply them by the number of occurrences of each year. Now, compare that against the cost of implementing a proper staff orientation and on-boarding process.
As we consider these questions and their effect on new talent management, we should not neglect our loyal staff who did not have the benefit of a structured program when they joined the industry. The same questions apply to them, and I believe the need for attention may be even more urgent.
Your staff member may be eligible for a scholarship award
Qualified staff of IAM Member Companies may be eligible for a $500 scholarship award that can be applied to industry training programs like IAM Learning. Apply now to the Alan F. Wohlstetter Industry Training Scholarship Fund.
Here's what Sir Richard Branson had to say on the subject
"It sort of should go without saying—and it's surprising that it still doesn't go without saying at some companies—if the person who works at your company is 100% proud of the job they're doing, if you give them the tools to do a good job, they're proud of the brand, if they were looked after, if they're treated well, then they're gonna be smiling, they're gonna be happy and therefore the customer will have a nice experience. If the person who's working for your company is not given the right tools, is not looked after, is not appreciated, they're not gonna do things with a smile and therefore the customer will be treated in a way where often they won't want to come back for more. So, my philosophy has always been, if you can put staff first, your customer second and shareholders third, effectively, in the end, the shareholders do well, the customers do better, and [you] yourself are happy."
If this all seems a bit too daunting…
IAM is an inclusive organization that seeks to serve large as well as small members. While some larger companies may have well developed programs and devote significant resources to staff development, the vast majority of companies do not. The IAM Learning program is designed to develop training and knowledge resources that can augment a company's own staff career development program. Recognizing that management training is equally important, we will also soon introduce training and other resources for company owners and managers who are ready to take a step forward.
About the author: Ray daSilva is founder and a principal of Mobility Exchange, LLC, which provides strategic consulting, technology and training services to the moving, relocation and mobility services industries. Mobility Exchange partners with the International Association of Movers in the development and administration of IAM Learning.