IAM Learning News – April 2022
This IAMX Resource Page is brought to you by DeWitt Move Worldwide

April 2022 Video Newsletter
Essential Links
About our Sponsor – DeWitt Move Worldwide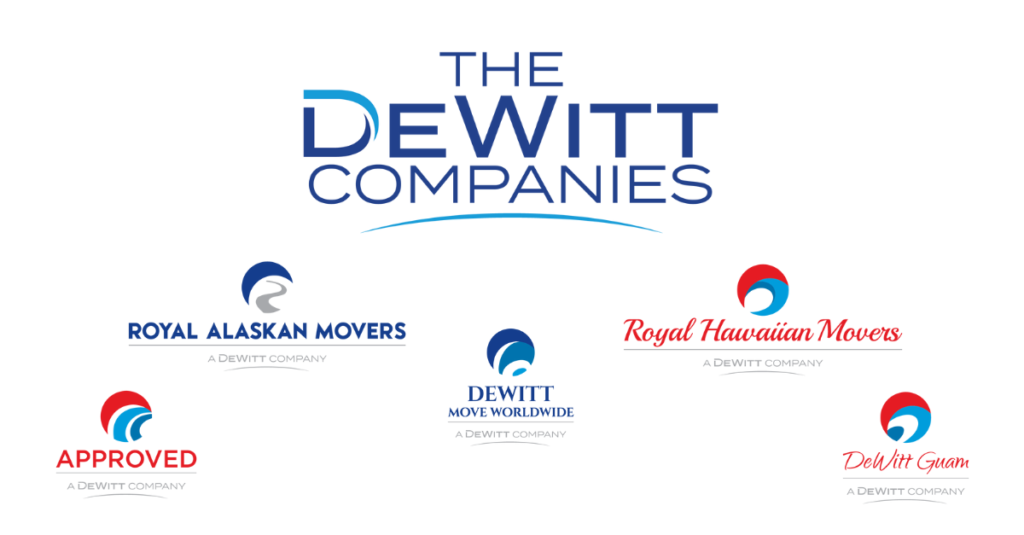 The DeWitt Companies is a fourth-generation family of five sister companies that provides relocation, logistics, warehousing and freight forwarding services to businesses, households and military customers all over the world. With wholly-owned assets in Alaska, Hawaii, Guam and the Mainland, our COD, DOD, GSA, and Corporate customers trust us for easy, affordable, and safe transportation of their goods. Beyond our overseas and domestic relocation services, we provide office and industrial moving (O&I), large installation projects (FF&E) and air and ocean freight services.
Royal Hawaiian Movers
With terminal facilities on the Big Island, Oahu, Maui and Kauai, we offer direct weekly sails to neighbor islands for expedited household goods and freight service. A four-time "Hawaii's Best Mover" with an A+ Better Business Bureau rating, we've got you covered.
Learn more about Royal Hawaiian Movers
DeWitt Move Worldwide
For more than 30 years, we have been providing specialized relocation services to household, corporate, and military clients all over the world. Moving to and from 75+ countries every year, our simplified approach makes moving easy, affordable and safe.
Approved Freight Forwarders
Since 1991, Approved has been your link to the Pacific, offering ocean freight consolidations, air freight and over-the-road transport of goods and commodities. As a Top 100 3PL Provider, we are the only freight forwarder in Hawaii with terminals on all four major islands. With more than 300,000 square feet of space, our warehouses can accommodate all of your logistics needs.
Learn more about Approved Freight Forwarders
DeWitt Guam
In service since 1983, we are Guam's largest shipper of household goods and freight. In addition to our hassle-free moving services, we provide warehousing, distribution management, records management, document shredding and installation services.
Royal Alaskan Movers
Based in Anchorage, we have earned a reputation as Alaska's mover of choice, providing northbound and southbound relocation and freight services with a weather-tested fleet that meets and exceeds the Last Frontier's demanding conditions.