IAMX Resource Pages provide content on topics of interest to the global moving industry. The information is brought to you as a free service by our valued sponsors.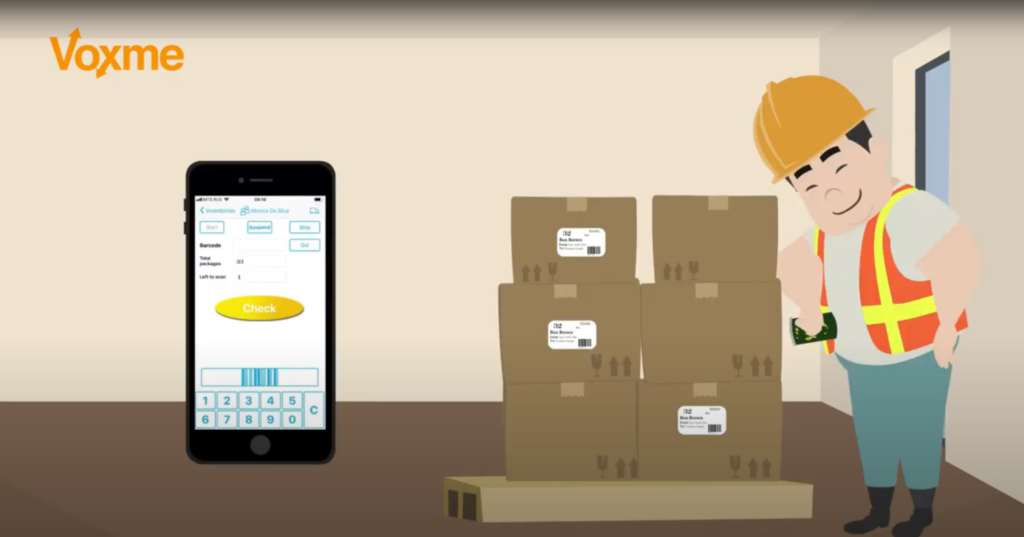 Digital Inventories – Sponsored by Voxme Software, Inc.
Handwritten inventories have a number of inherent limitations. They are inefficient and digital inventories represent a huge opportunity for the industry to improve customer satisfaction and reduce errors in claims processing.
---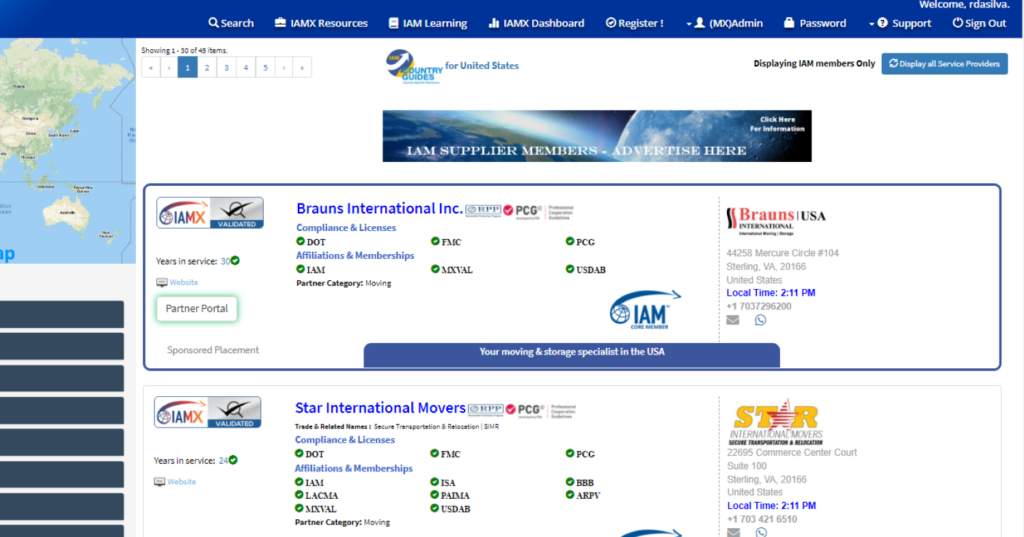 IAM Supplier Member Advertisements – Sponsored by IAM Mobility Exchange
Last year IAMX hosted over 320,000 searches by moving and relocation industry professionals who use our search and filtering tools to find and qualify service partners around the world. Now IAM supplier members have an exclusive opportunity to feature their brand and message to these industry professionals.
---
---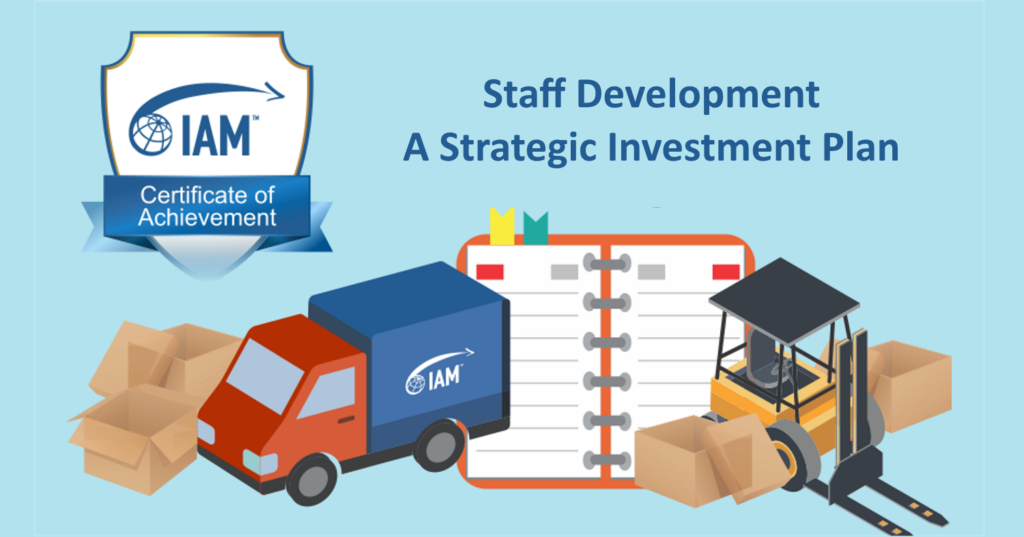 New Hire Orientation – Sponsored by IAM Mobility Exchange
The first program developed for IAM Learning is the Move Coordinator Training Program. As an introduction to Move Coordination skills, it serves as an excellent online learning resource complete with videos, text, illustrative documents, links to relevant resources, self-assessments and course assignments that allow learner-instructor interaction.
---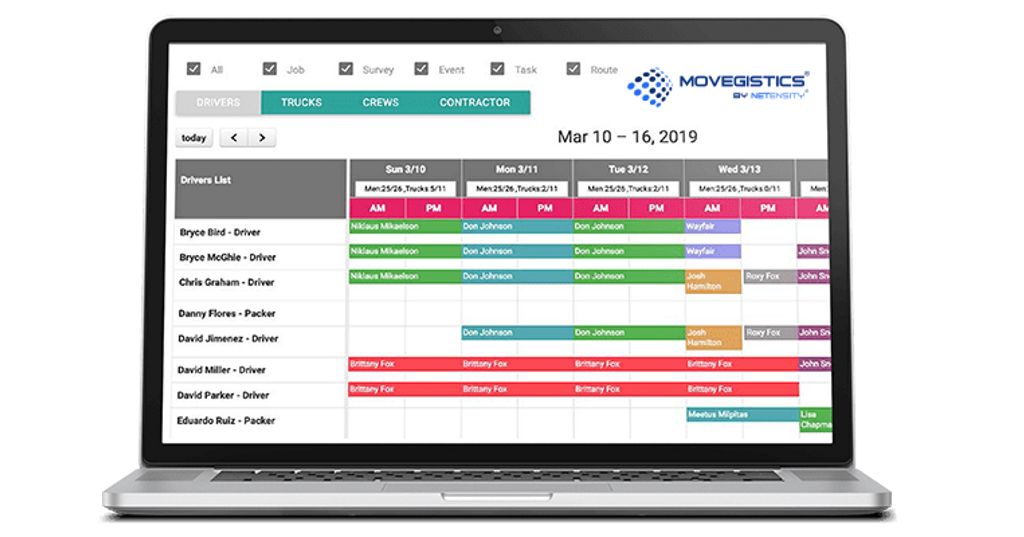 Move Management Software – Sponsored by Netensity Corporation
Whether your company is taking the first steps to automate your moving business or it's time to upgrade your move management system, you know this is a big decision. Selecting the right system is one important step in this process. Converting from a paper-based system or migrating to a new system can be an overwhelming proposition. This Resource Page is designed to help you navigate your way to digital success.
---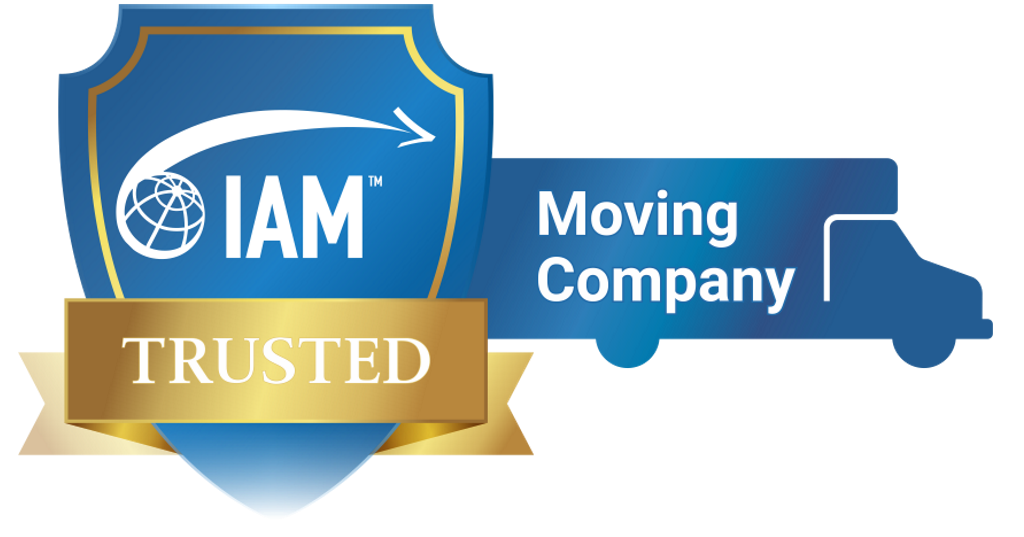 IAMTrusted Moving Company – Sponsored by IAM Mobility Exchange
The IAMTrusted Moving Company ("ITMC") designation responds to IAM member companies that have made significant investments in their business to promote a culture of competence, knowledge, and conscientiousness within their staff and wish to display a tangible commitment of their trustworthiness to their industry colleagues. These companies also wish to reduce inefficiency and risk by choosing to collaborate with their peers who have also made this same commitment by earning their ITMC credentials.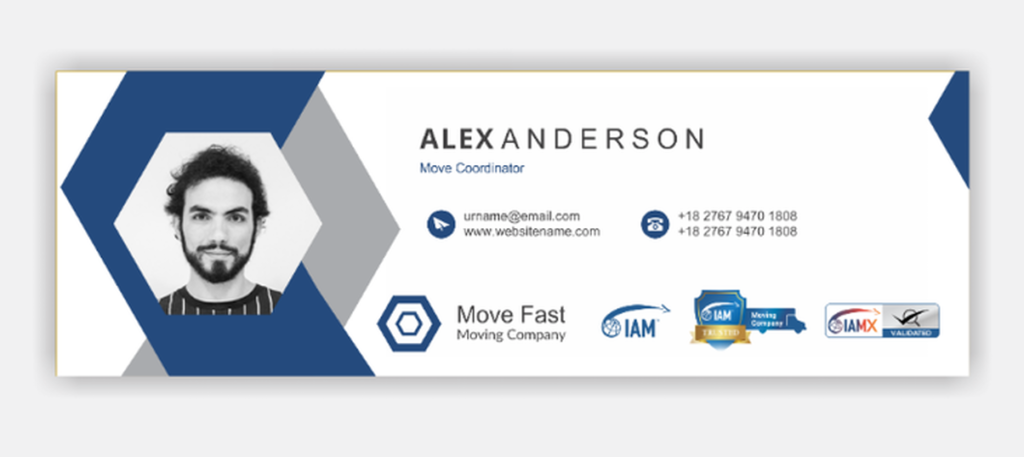 IAMTrusted Moving Company Brand Guide – Sponsored by IAM Mobility Exchange
IAMTrusted Moving Companies that choose to display the ITMC Badge proudly on their websites and other media must adhere to the ITMC Brand Guide.
Use of the ITMC logo by non-ITMC companies is prohibited.

IAMX Featured Services– Sponsored by IAM Mobility Exchange
Responding to member suggestions, IAMX presents Featured Services for IAMX-Validated Members who wish to provide their colleagues easy access to information about the services that distinguish and differentiate them in the marketplace.