IAMTrusted Moving Company Brand Guide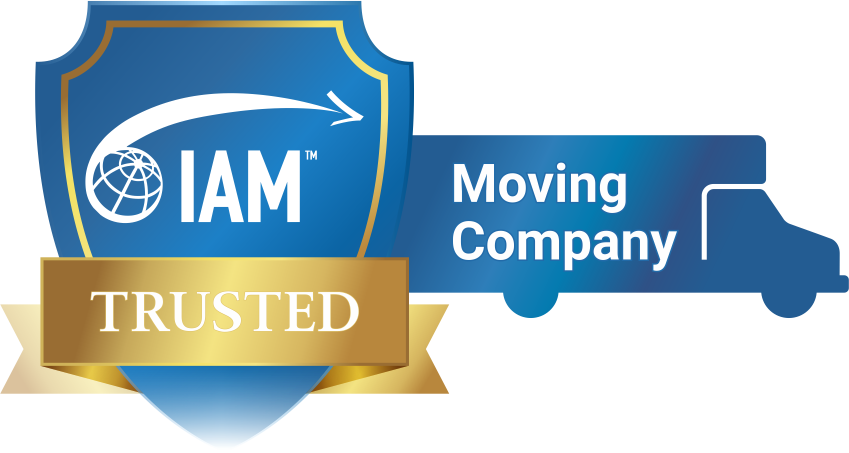 Congratulations on becoming an IAMTrusted Moving Company!
The IAMTrusted Moving Company ("ITMC") designation recognizes IAM member companies that have made significant investments in their business to promote a culture of competence, knowledge, and conscientiousness within their staff and wish to display a tangible commitment of their trustworthiness to their industry colleagues. These companies also wish to reduce inefficiency and risk by choosing to collaborate with their peers who have also made this same commitment by earning their ITMC credentials.
---
IAMTrusted Moving Company Brand Guide
IAMTrusted Moving Companies that choose to display the ITMC Badge proudly on their websites and other media must adhere to the following ITMC Brand Guide.
Use of the ITMC logo by non-ITMC companies is prohibited. Use the ITMC Badge logo properly and strategically: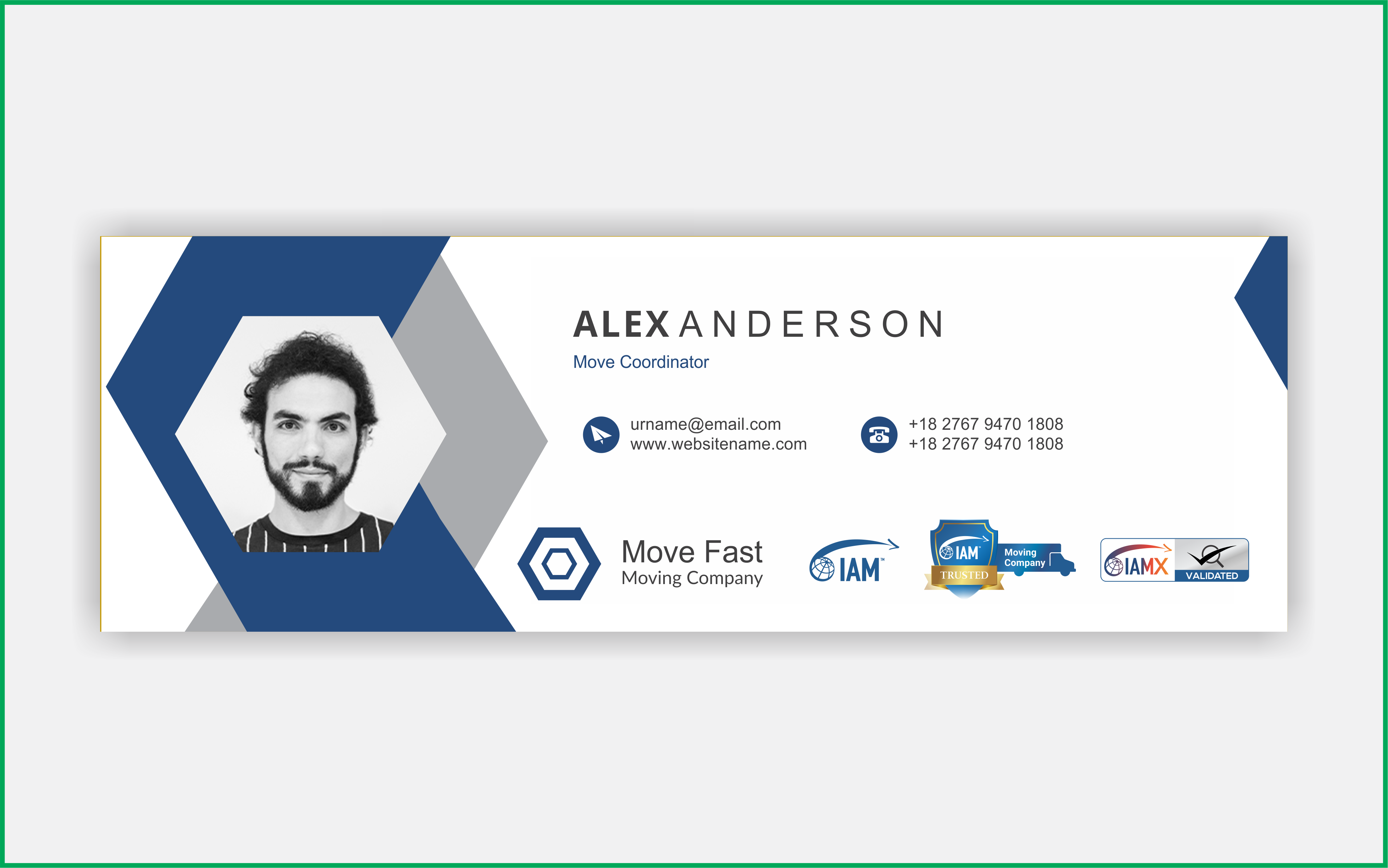 In your E-Mail Signature – Have your company e-mail signature line feature the ITMC Badge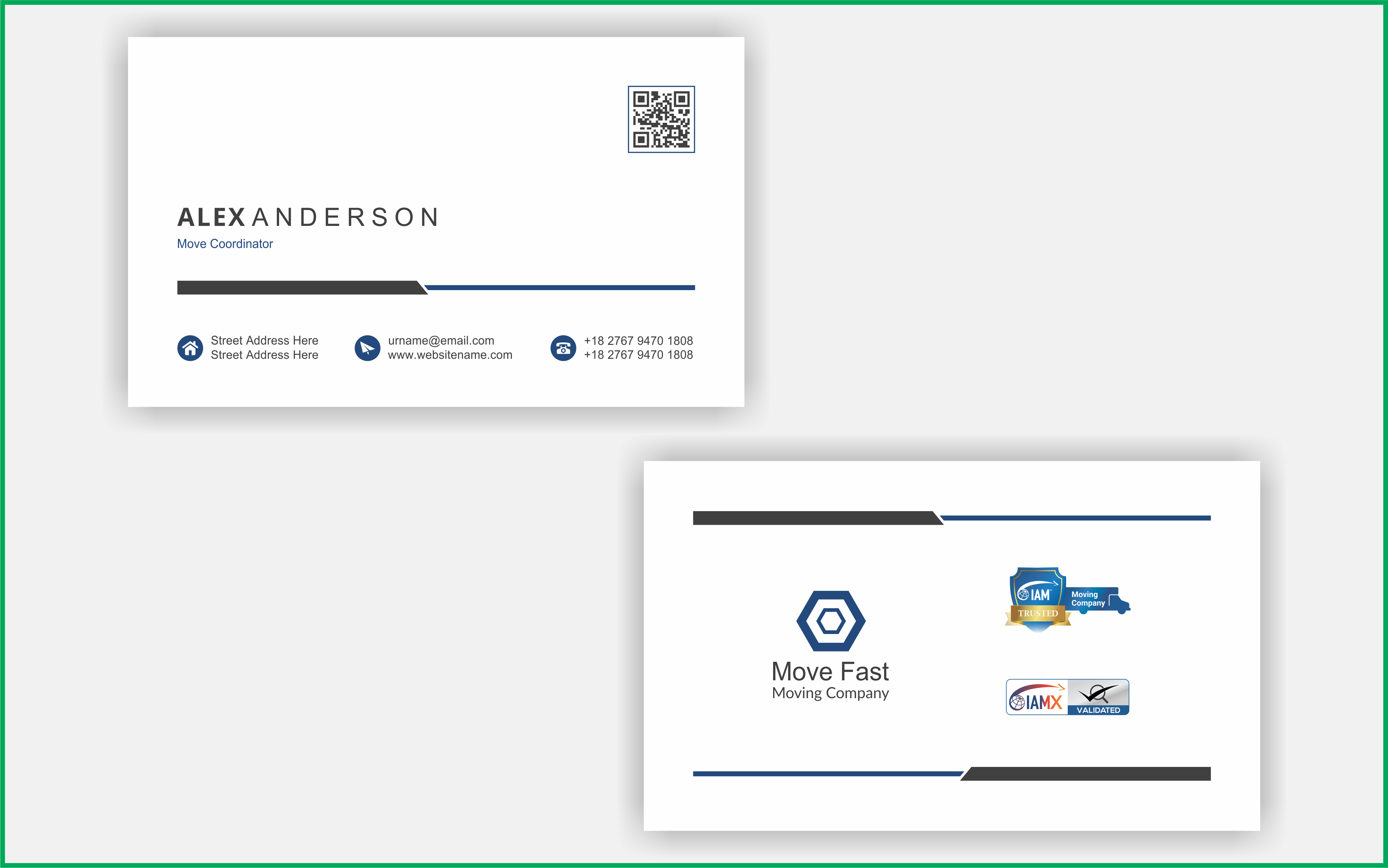 On your Business Cards – Have your business cards display the ITMC Badge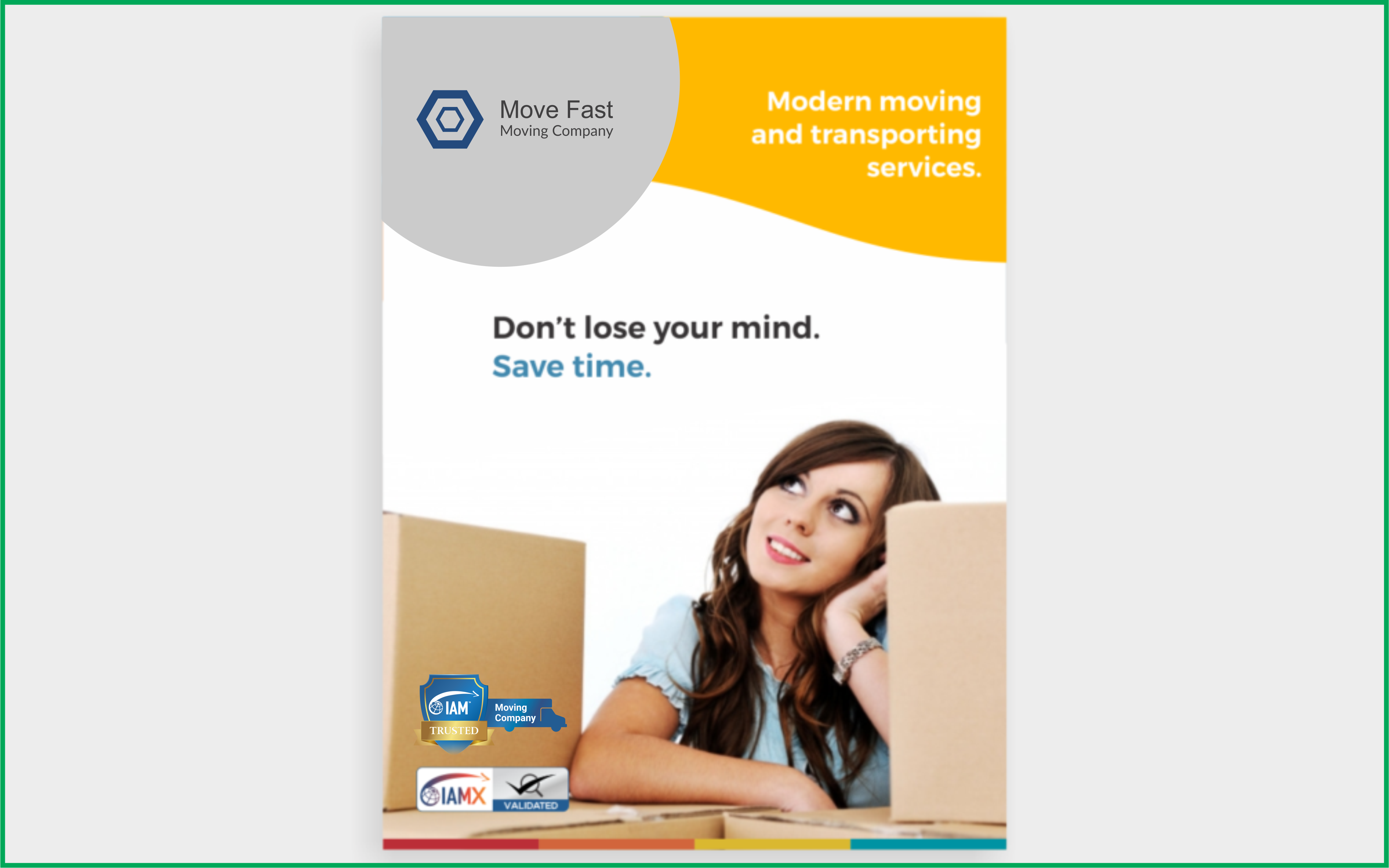 In your Advertisements – Have your magazine, newsletter and digital advertisements feature the ITMC Badge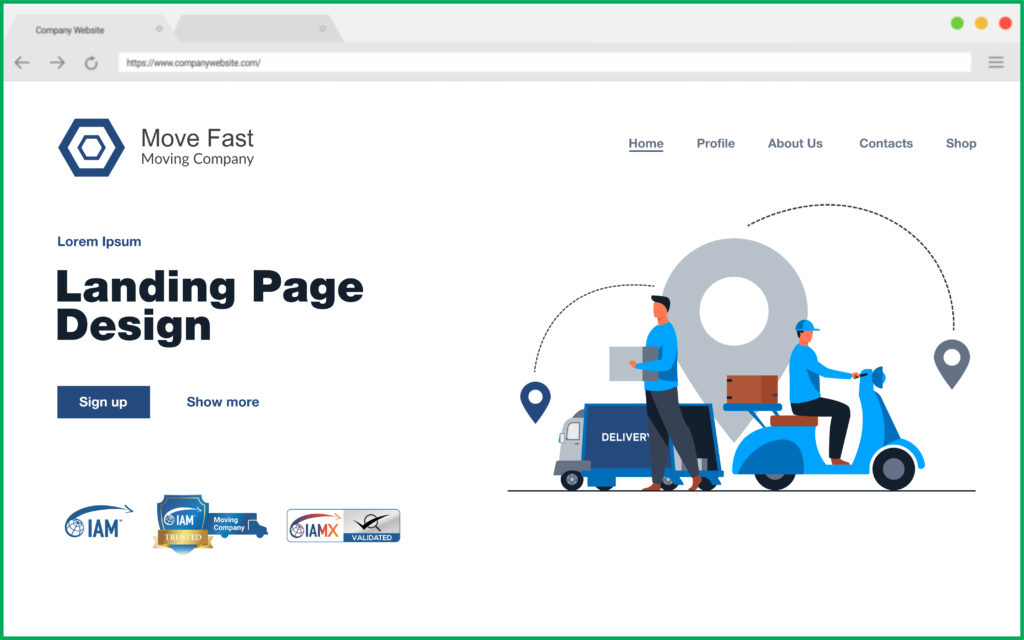 On your Website – Have your website promote the ITMC Badge and what it means.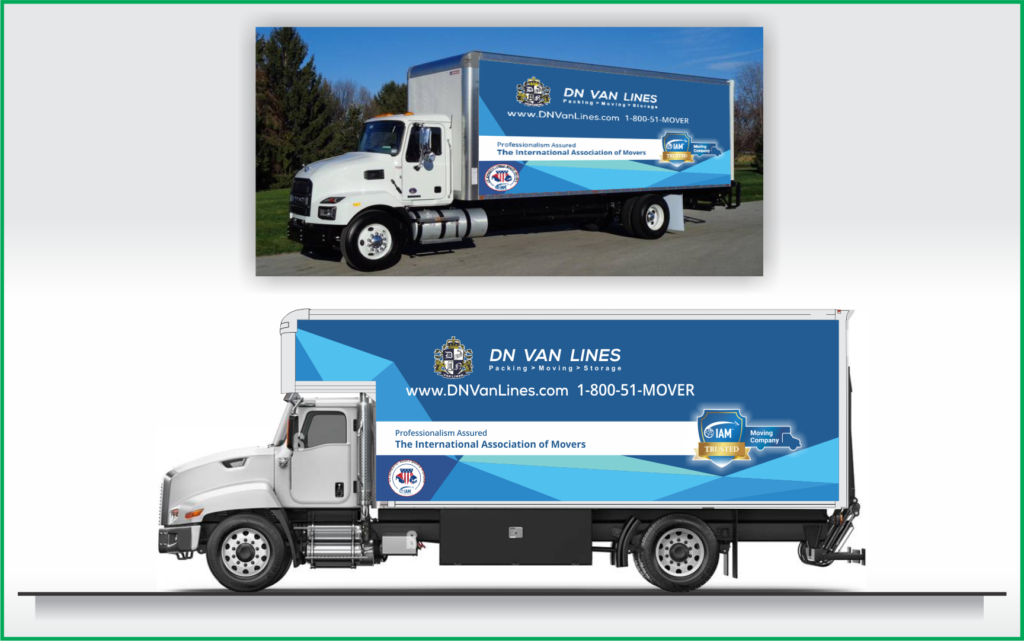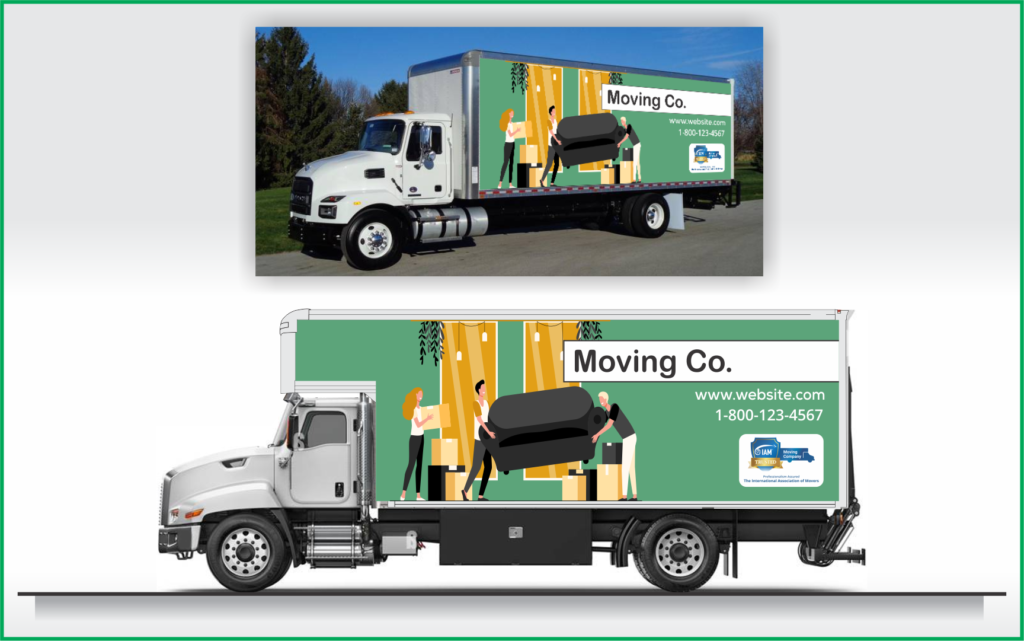 On your Vehicles – Contact us about featuring the IAMTrusted Moving Company on your fleet vehicles. You may choose to fully wrap your fleet vehicles or apply a smaller sticker over your existing vehicle wraps.
---
---
ITMC Logo Files
---